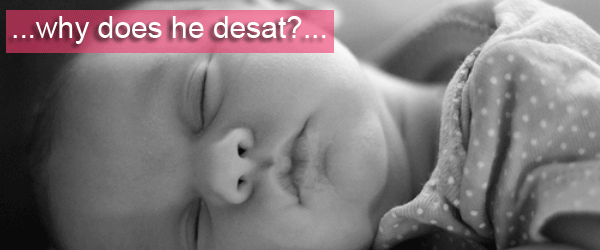 Have Confidence with Naptime
At Naptime Diagnostic's, we have provided 20 plus years of Diagnostic Services to Southern California's hospitals and clinics with a specialization in Pediatric Sleep Diagnostics for Neonatal Intensive Care Units, Pediatric Intensive Care Units, and Pediatric departments. Whether you are considering our diagnostic services, or simply seeking a partner dedicated to client service, we are confident our team of service professionals has the skill and integrity to help your facility run more effectively.
Naptime Diagnostics, Inc., has forged long-term partnerships with a number of Hospitals & Medical Centers in order to deliver a state of the art focus in Sleep and Gastroenterology Diagnostic technology platforms custom for Pediatrics. Our reputation is based upon our ability to provide timely client support regardless of complexity – throughout Southern California.
At Naptime Diagnostics, Inc., we understand the environment that you operate in and we share your commitment to provide the absolute best in patient care.
Thank you for taking the time to visit us.